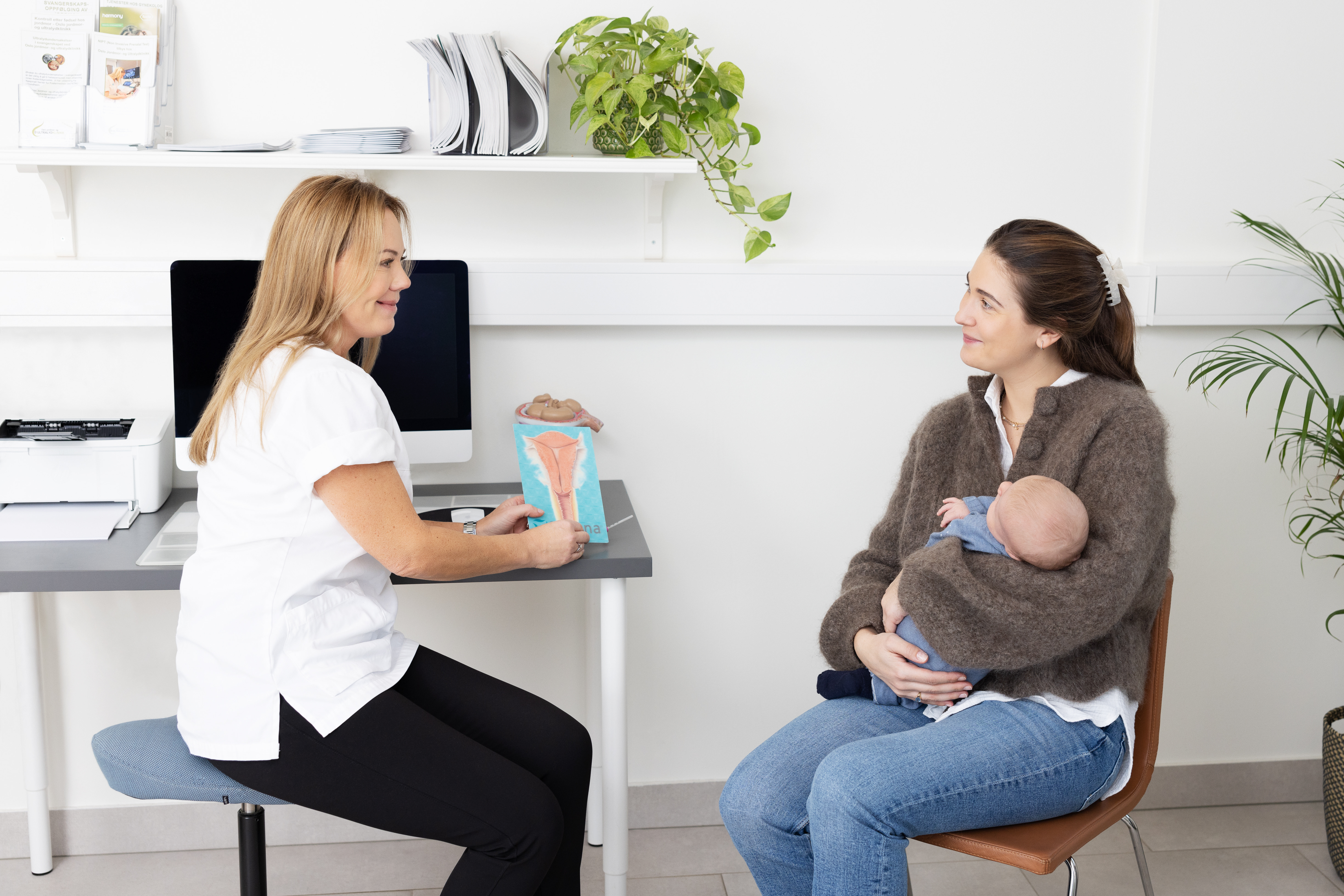 Approximately 6–8 weeks after birth, a secondary check up of the new-born mother is recommended, also called the "six-week check up".
The purpose of this consultation is to find out whether the mother is doing well, both physically and mentally. This is the beginning of life after the birth, and it is natural that it is the midwife who does this check up.
Midwifes are specifically trained for pregnancy, childbirth, and the postnatal period, and she can finish the last phase in this check up. Perhaps the woman has been taken care of by the same midwife during her pregnancy, and they know each other. This is practical for both parties.
The six weeks check up is a great opportunity to talk to the midwife about the birth and how it went. By meeting the new mother, the midwife gets an impression of how she is, and how she's handling life as a new mother.
In this consultation, the following topics are addressed:
* Childbirth
* Lochia (postnatal bleeding)
* Possible pain/discomforts in the vaginal area
* Kegel exercises
* Sleep
* Sex and the relationship
* Breastfeeding
* Life as a new mother
* The mental health of the new mother
You will receive information and we will discuss what (if any) type of birth control is right for you so that you can make an informed choice.
We also perform the insertion of an IUD/contraceptive implant or a prescription for a contraceptive pill. We have all the different types of long-acting (LARC) contraceptives here at our clinic. With an IUD insertion, we will consider when it is appropriate to insert it, around 6–12 weeks after birth. There is a small chance of perforation of the uterus with insertion shortly after birth. It may, therefore, be wise to wait 12 weeks after birth, but there is no contraindication to inserting IUDs after 6 weeks. After a caesarean section, it is recommended to wait 12 weeks. Contraceptive implants can be inserted already 3 weeks after birth.
In addition, maternal blood percentage is measured, and blood pressure and urine will be checked. If you were stitched after birth, we will check whether the tear has healed. Whether the uterus is well contracted will also be checked.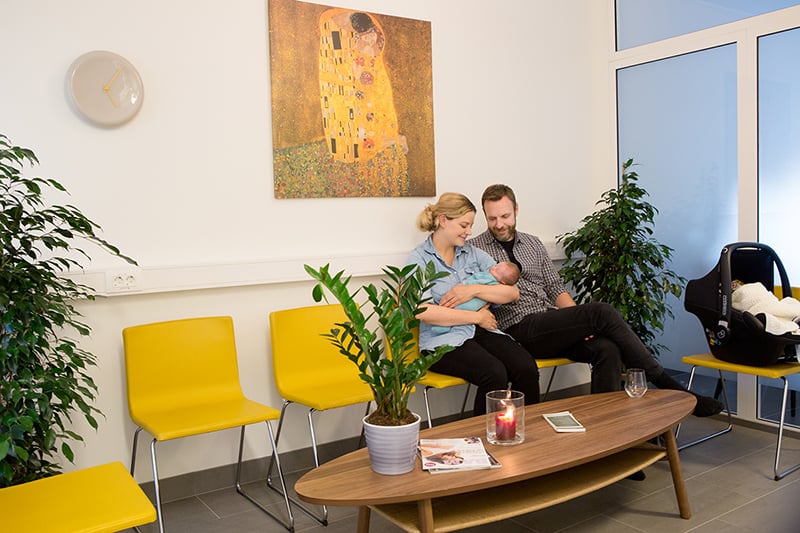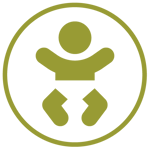 Birth preparation conversation
Many people feel the need to have a conversation with a midwife when the time of childbirth is approaching. Most women have many thoughts, questions and feelings they want to talk about. We can offer this at our clinic.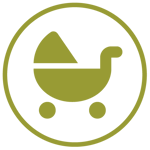 Prenatal care
We offer prenatal check ups at our clinic. The actual content of the prenatal care is standardized, but various topics such as diet, physical activity, breastfeeding, and childbirth will also be important to discuss.
Women need continuity throughout their pregnancy, often through meeting the same health professional.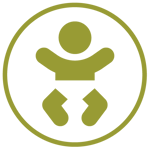 Conversation with a midwife
Do you have anything else you want to discuss with the midwife? At our clinic, you can have individual conversations with a midwife both before, during and after pregnancy. You are of course most welcome to bring a partner!